Who we are
We Honneyway Digital Marketing agency engages in wide-ranging, multi-channel campaigns, leveraging social platforms to reach your client's audience. An experienced We can tailor services and packages specifically for your business based on your budget, goals, and development.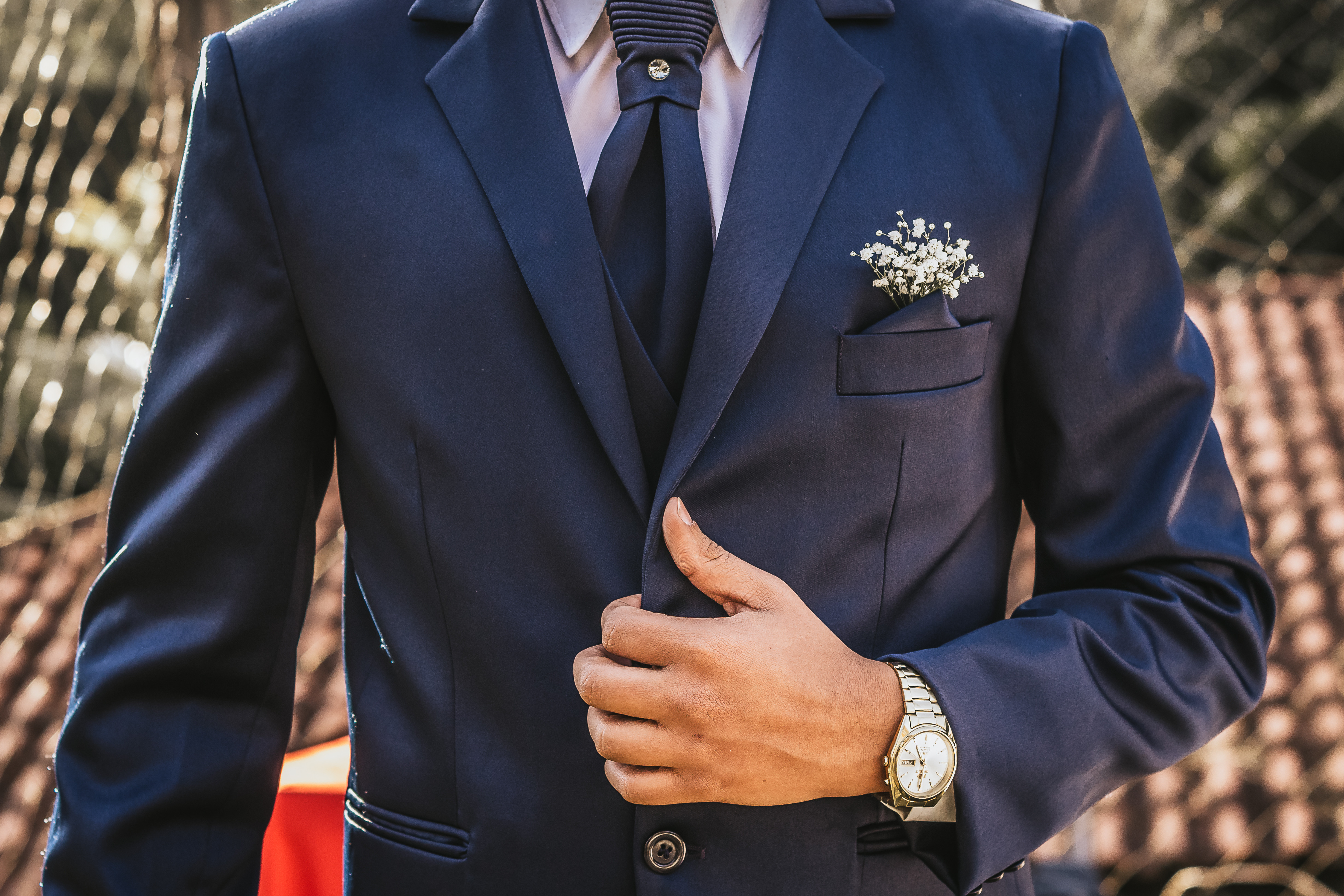 How we work for you
we will make sure they're reporting back to you – regularly. There should be an open
channel of communication between you and honneyway, so you can query, discuss and know where your investment is going – and if it's working. so we are resource that provides a wide variety of marketing services under one umbrella
.
CUSTOMER TESTIMONIALS
Share some of the positive feedback you've gotten from your customers.
Aaron Smith
"I loved it, it was much better than cats."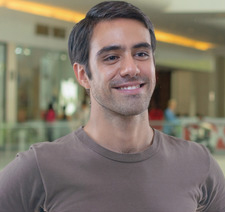 Julie Valdez
"I've tried several products and found this one to be the best."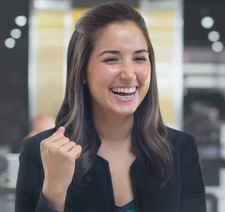 Julie Cooper
"These guys are the best!"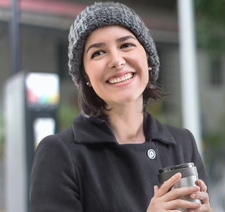 Mike Thompson
"Great product, great service, what more can I say?"